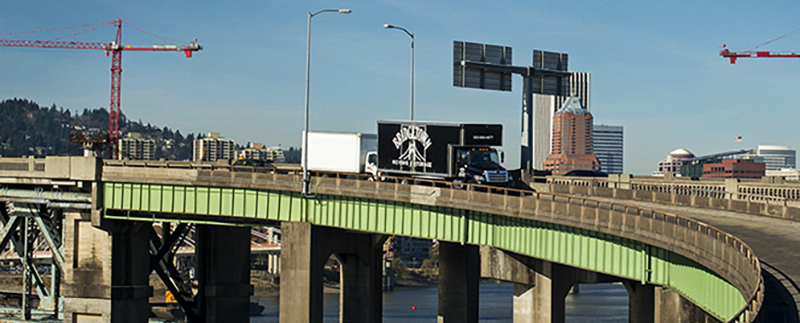 At Bridgetown Moving, our team of friendly, dedicated, commercial movers is ready to help make your office relocation as seamless as possible. Our full service movers can provide everything you need to relocate your business, including packing and materials, and serve businesses in the greater Portland Metro area as well as Vancouver, WA. Our  expertise includes: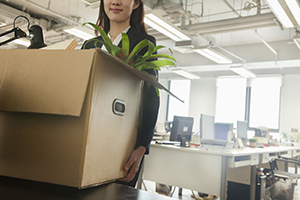 Commercial moves
Small offices to large corporate centers
Relocating delicate electronics and sensitive documents
Experienced deconstruction and re-assembly of modular furniture
Help with moving inventory and office planning
Temporary or long-term storage, as needed
Moving you on time, in budget, and quickly back to business
We offer multiple insurance options
Cleaning
We also have an expert cleaning staff who can help leave your old space spic and span, or ensure your new space is ready for your crew. Let us know if move in or out cleaning is part of your needs and we can include a quote in our estimate.
For your office move, we recommend the following steps:
Contact us for an estimate and to book move dates
Schedule an appointment with our moving planner to start your office inventory, receive advance packing materials, and review move-in plans for your new space
Start packing non-essential items and records
Moving out day/s: we will come in, disassemble and pack your office
Moving in day/s: our staff positions furniture and equipment based on the move-in plans and helps make sure your new office is ready to go!
Rates
Your rate will depend on the size of your move and required services. Contact us as soon as you know about your move to get an estimate and help make sure we can move you during your ideal time frame. We'll look forward to hearing from you!