Customer Reviews
Bridgetown Moving has a strong reputation in the Oregon Community.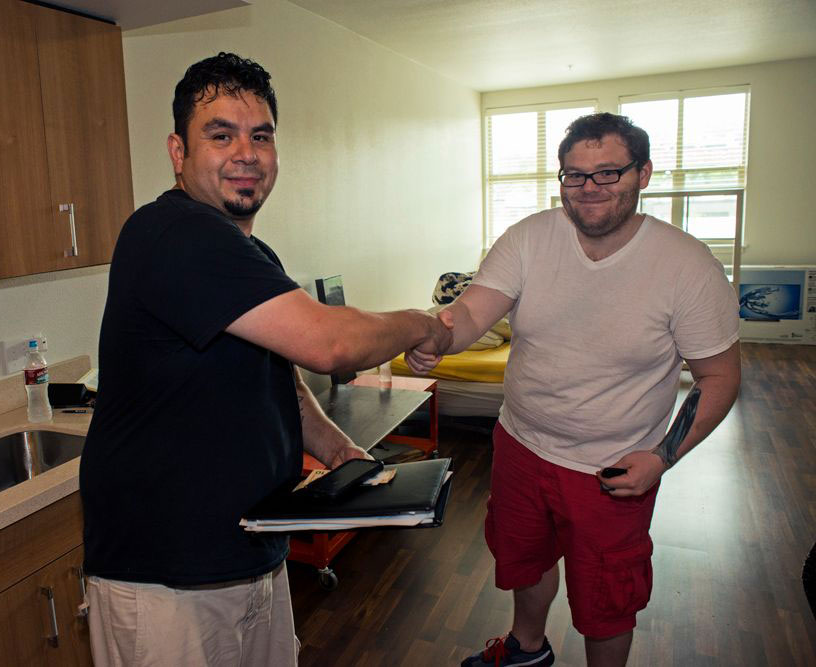 See what our customers say about their experience with Bridgetown.
---
Read our customers' reviews of our Portland, Oregon moving and storage company. Bridgetown Moving & Storage works hard to make your move pleasant & worry-free.
This is a great company that manages to make moving much less stressful than my experience with other movers I have used in the past. These movers and this company are truly exceptional!!
---
Thank you Michael and team for making this the least stressful part of my move. I needed it with how other things are going.
---
I hired this company solely off their Yelp reviews. These guys are top notch. So friendly, efficient, punctual and hard working! I would absolutely recommend them to anyone in need of a local moving company.
---
I can't thank Bridgetown enough for the wonderful job they did moving my household. I was very impressed by the professionalism of the crew. They were right on time, and worked to complete the job in a very efficient manner. We had a possibility of rain and they completed it before the rain came. (Just started sprinkling). They were extremely fast
and efficient, careful with my fragile stuff, accommodating, and patient with my situation. I would recommend Bridgetown to anyone seeking the best of moving companies.
---
The crew was professional, courteous and efficient. I have never had a move that was this quick and easy. They moved our family of 4 from 1 home to another and we were sleeping in our beds in our new home that evening. I would not hesitate to recommend Bridge Town Moving to anyone. Thank you Bridge Town!