Customer Reviews
Bridgetown Moving has a strong reputation in the Oregon Community.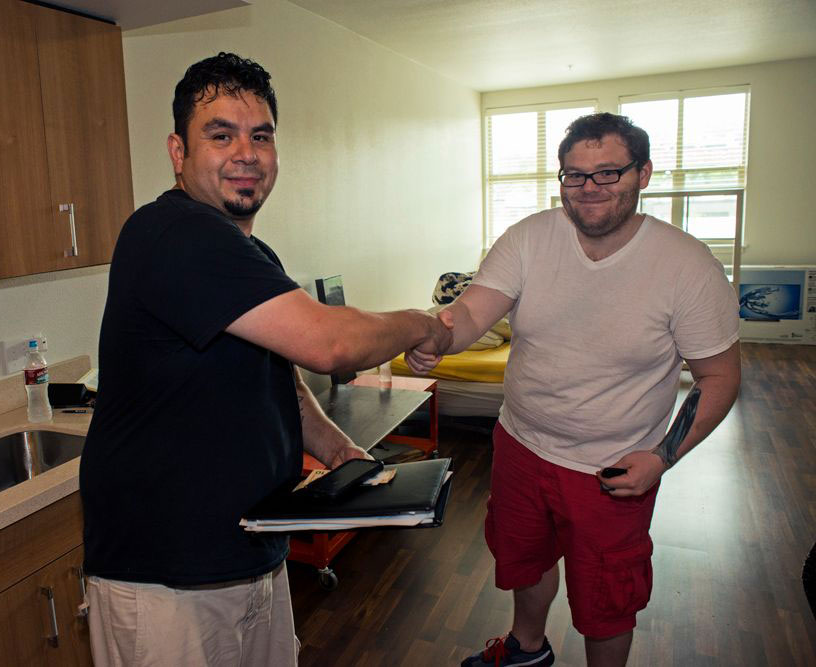 See what our customers say about their experience with Bridgetown.
---
Read our customers' reviews of our Portland, Oregon moving and storage company. Bridgetown Moving & Storage works hard to make your move pleasant & worry-free.
This was my first time ever using movers and WOW! Al and George did a phenomenal job; it was quick, hassle-free and they were absolutely wonderful and so helpful! They were very resourceful and friendly, fast and careful with all of my things. There were absolutely zero issues. Sully called me promptly after I submitted my quote inquiry, was very helpful and I got an amazing price for the work that was done. With everything going on, Bridgetown definitely made this a stress-free experience. I cannot rave about this place enough.
---
All four guys were really hard working and professional. They took great effort to get things done the way we needed them done. We would definitely recommend them to anyone looking for movers.
---
I hired this company solely off their Yelp reviews. These guys are top notch. So friendly, efficient, punctual and hard working! I would absolutely recommend them to anyone in need of a local moving company.
---
Roberto and his team were amazing. They did a great job of taking care of all our stuff and making sure it got into the places we needed to go and set all back up. Highly recommend them!
---
I effing H A T E moving. It was a big one for this old man and his husband. But, let me tell about a bit of magic that literally cured my distress and awful mood: The Team from Bridgetown Moving.