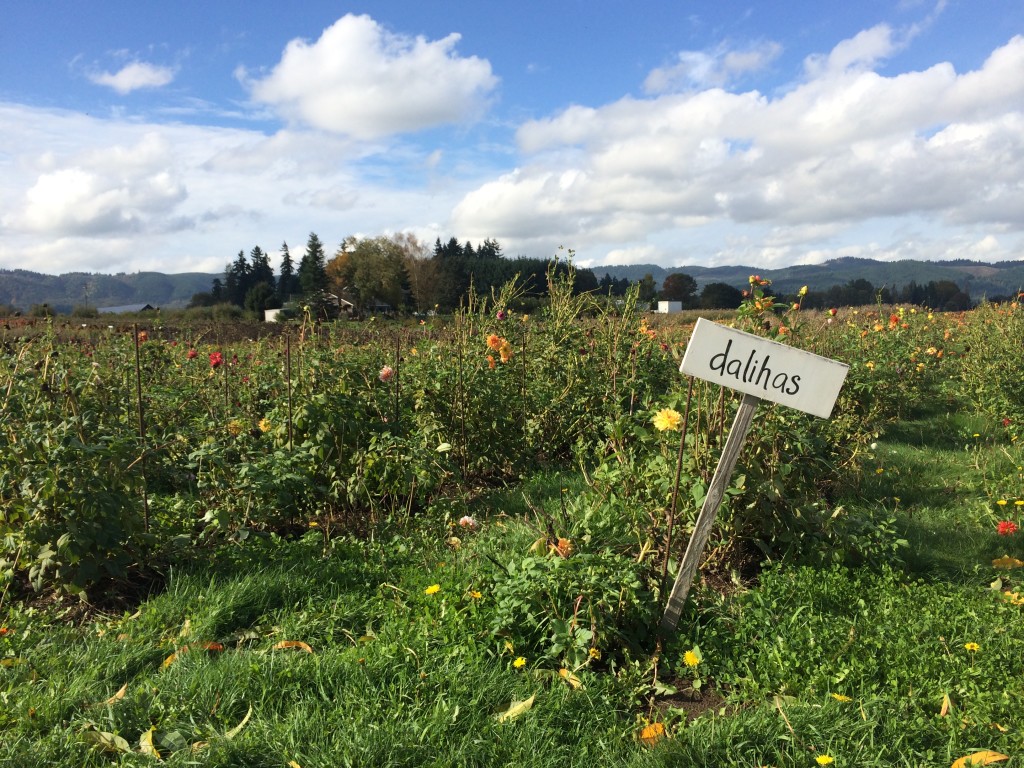 Even with the hardworking team at Bridgetown helping you, it's always a relief to finally be finished with your move after planning it for weeks or months. We strive to make the moving transition  as carefree and convenient as possible, but we realize that moving can be still be a stressful time. Lucky for you, now that you're all moved in, you are free to relax and experience the beauty that is Portland in the Springtime.
Here are just a few things you can do this season:
Farmers Market:
As winter leaves us, new seasonal produce becomes available from our local countryside. Stop by one of our many farmer's markets and support your neighborhood artisan crafter or farmer while enriching your life with fresh whole foods. Since there is a different market almost every day of the week, it should be easy to fit it into any work schedule. Find the closest market to you by checking here.
Dust off your bicycle:
Now that the sun is starting to peek out from underneath those rain clouds, you can unpack your bicycle and enjoy one of the many bike paths that the Portland area has to offer. If you want to stay close in our city, an 11 mile path wraps around our city's waterfront. Its sure to give you great views of our skyline while giving you a taste of our different neighborhoods. See a complete list of the bike paths at the Portland Bureau of Transportation.
Food Cart Festival:
Portlanders know that mouthwatering and creative food doesn't have to come with a white line tablecloth- or even a table. Here, people will wait in line to buy food out of a truck. On Wednesday, April 29th, you can attend Eat Mobile , a festival with more than 30 unique food carts and a shuttle that transports festival goers to and from the two food car pods in Southeast Portland. Make sure to purchase tickets before they sell out!
Wooden Shoe Tulip Fest:
What says spring more than flowers? An annual event, the Tulip Fest boasts 40 acres of colorful beauty and is just a short drive from Portland. Check out their website for a complete list of events.
---
These are just a small sample of the activities for this month. Of course, you don't always need to have a plan or an event to have a great day. Take an afternoon to explore your new neighborhood, you might find your new favorite coffee shop or local store you never knew existed.